was established in 1980 in order to provide high quality, yet economical, Emergency medical alert ID bracelets, pendants, watches and dog tags for those in need.

Located in Dallas Texas, our offices can be reached by email at bibi@medicassist.net
Diabetes, Asthma, +++++++++++++++++++
Men's, Ladies and Children's custom engraved medical alert Id Jewelry is available in a wide range of materials and sizes.

Stainless Steel, Gold plate and Sterling Silver are all available for medical alert ID jewelry.
This site is being populated with resources for our friends and customers.

ENDORSES

INDIVIDUALLY DESIGN YOUR LIFE WITH A FREE HEALTH ASSESSMENT!
Take the FREE health assessment and see recommendations to DESIGN YOUR LIFE



provides its products at our Jewelry Store at http://www.medicassist.com.
Pendants, Bracelets, Dog Tags and watches can all be custom engraved to suit your personal needs. Wallet cards are included with each product ordered.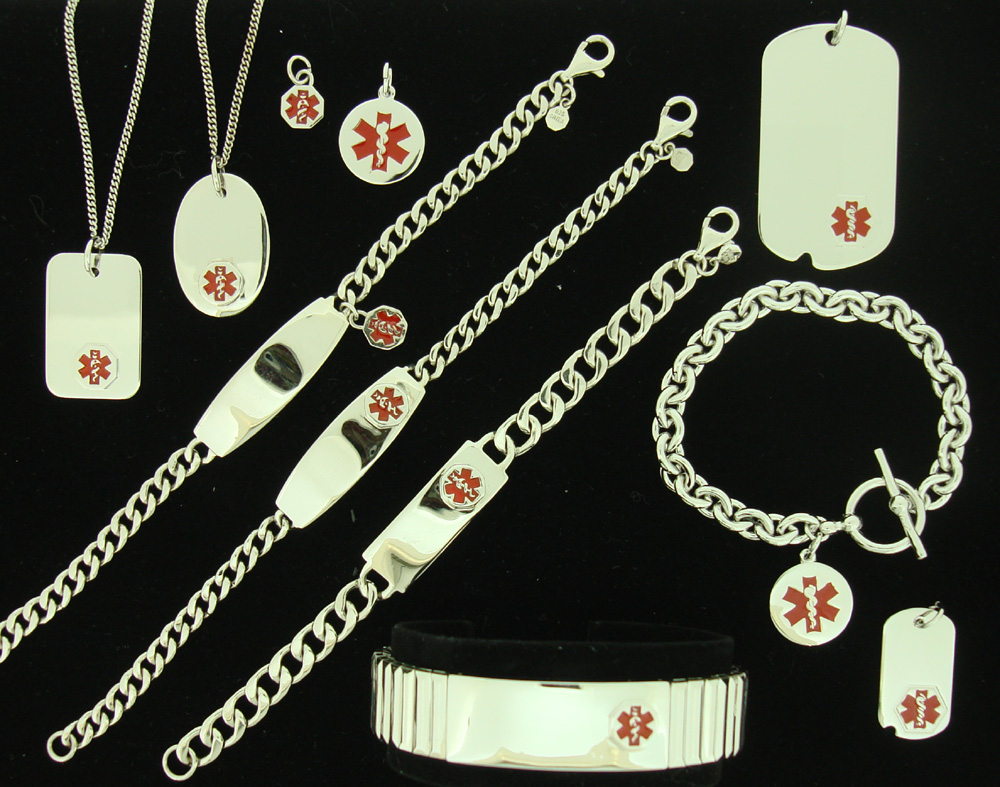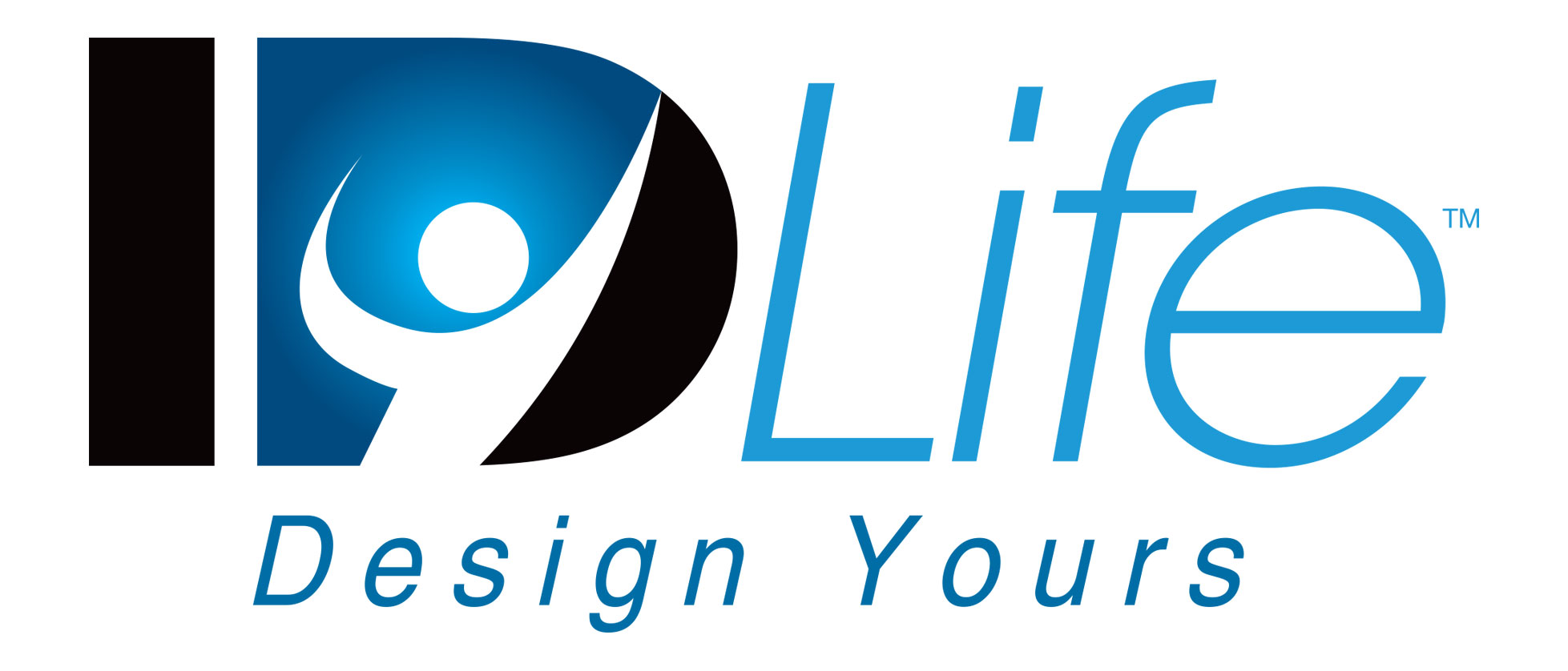 Get your FREE personal Health Assessment at the

website and see a unique supplement recommendation for YOUR BODY!

There is no need to buy or join anything!